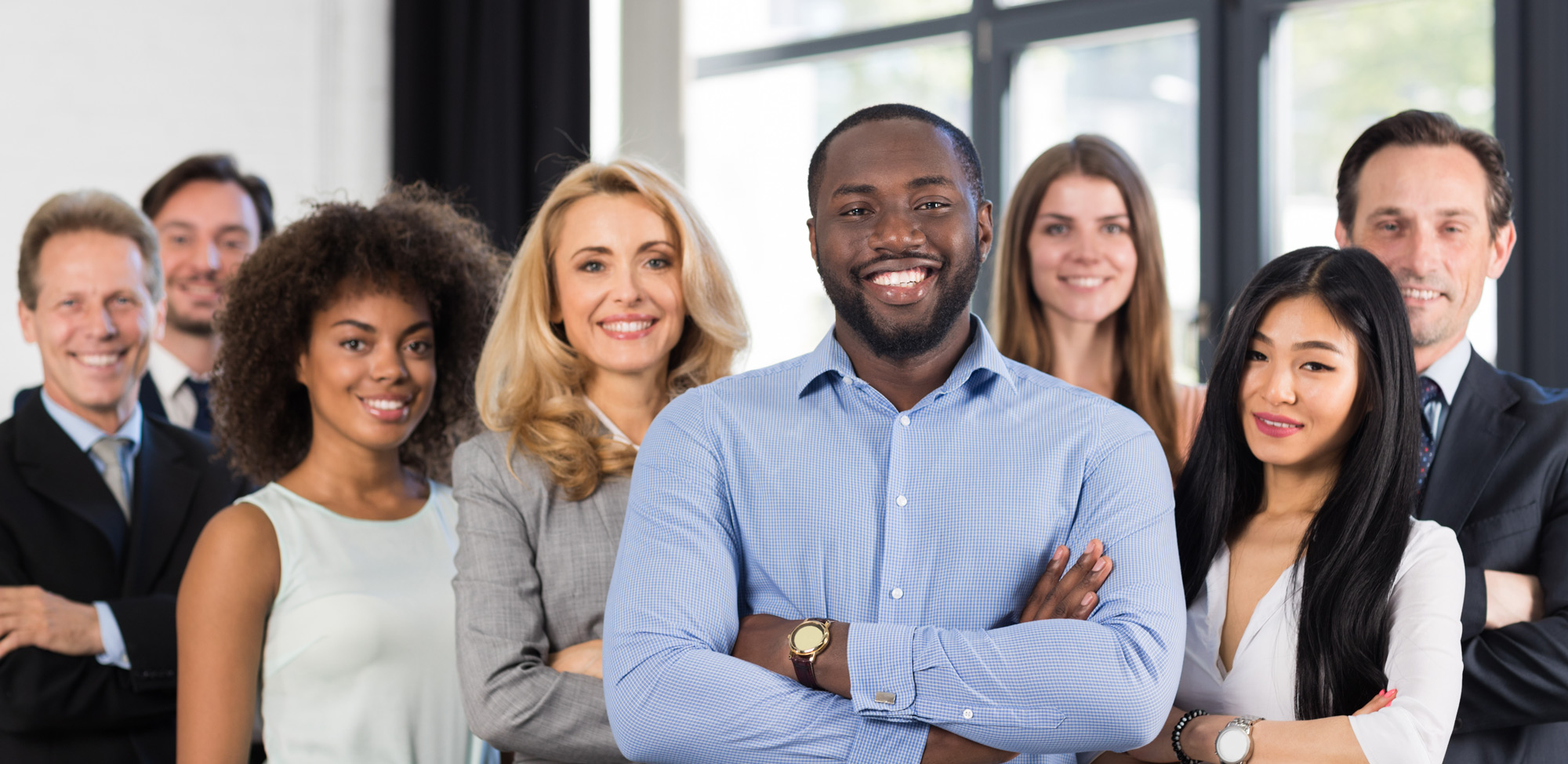 Equal Employment: A Work of the People
It grates me when the President repeatedly takes credit for the employment of a particular race.
First, individuals earn and keep their own jobs, so those individuals are the ones who deserve the primary credit. We should be celebrating those individuals more than the President.  So when we know someone who gets hired, we should congratulate them and give them the credit that they deserve.
Second, companies are the ones who directly employ, so they also deserve more credit. Fortune Magazine highlighted some of these diversely-hiring companies, which include Comcast, Hyatt, T-Mobile, Capital One, and Delta Airlines. They deserve more credit than the government, so Republicans who believe in a free market should be praising these companies.
Third, economic policy in the past year has not targeted any particular race, so any credit claimed should be general, not racially focused. Repeating employment statistics of a particular race politicizes the issue, which detracts from a people group's well-earned success.